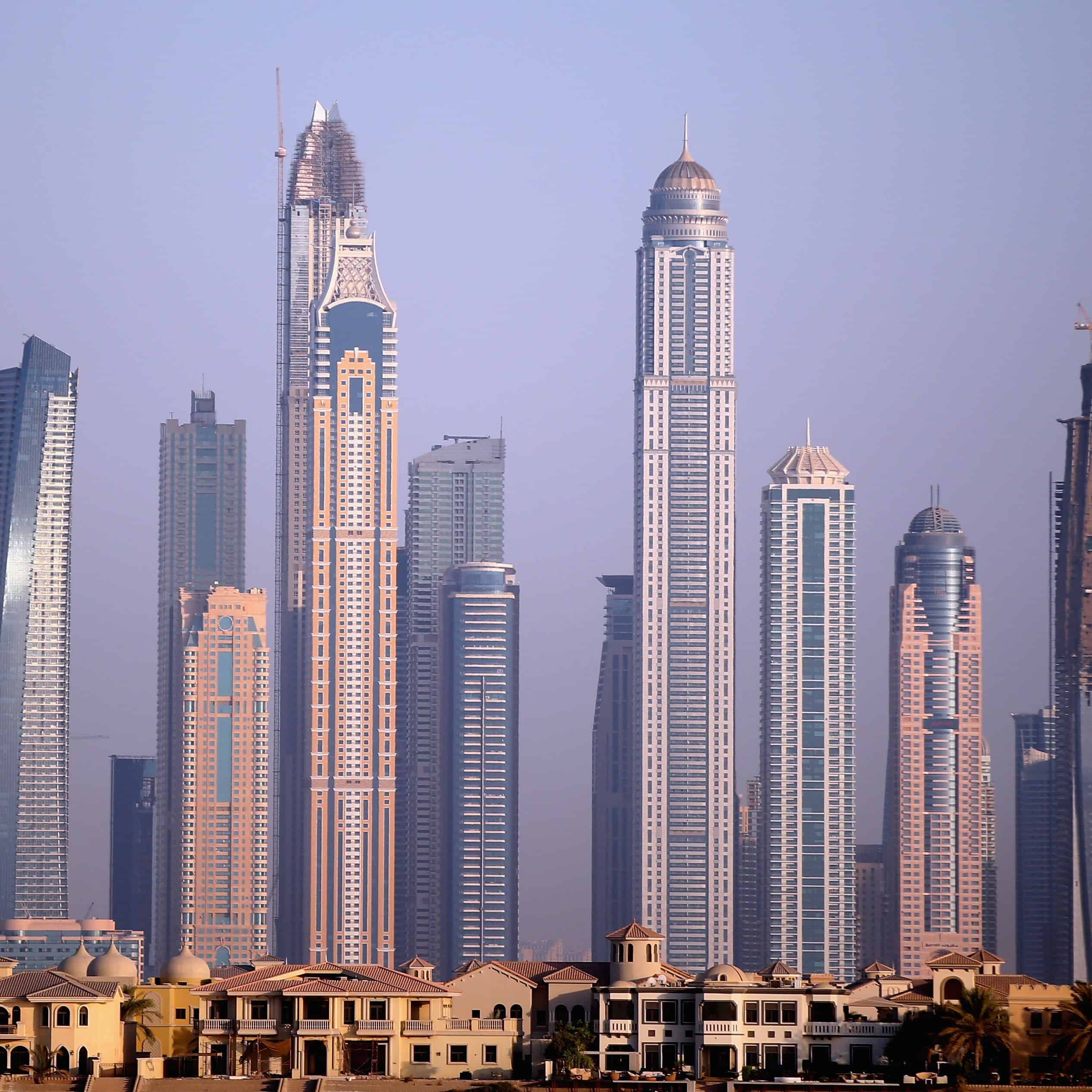 Polycarbonate is a unique material that is 260X stronger than glass, but yet can looks so much like glass people get them confused! Being strong is awesome, but what makes it so strong? I want to quickly explain what gives polycarbonate (Lexan®) its' strength. It's all about being flexible!
That's right, polycarbonate has a flex to it so it is not rigid and stiff like glass. This flex gives polycarbonate its phenomenal strength and protective properties. We actually see this in other aspects of building materials. It might seem strange but a similar idea is used when building skyscrapers and bridges. When a skyscraper is built the building has to be "flexible" at the top. These buildings technically sway a little so they can withstand the weather they face 24/7. Some large bridges have a similar approach to facing the weather. So we look at that flex as an incredibly good thing!
When you hit a glass window with a rock you see that the glass cannot do anything with the force coming at it so it shatters and the rock goes right through. However, you threw a rock at our polycarbonate windows and you can see the polycarbonate flex and move to keep the rock from penetrating the window. We have a great demonstration video of this on our YouTube page. The flex is important for your safety as a drive or operator!
A customer reached out to use and shared a story with us that shows this first hand.
"Anyways I am very glad I bought it in the end. I had been debating it as I was only going to do 7 days mulching on my property and then probably never again. Wasn't sure about the expense as I thought I could maybe just be careful, and use the glass one. However, on day one I was mulching away and a 3" rock somehow flew out the back and hit so hard I think the windshield actually bowed into the cab. I am positive it would have shattered the glass one and come into the cab. Who knows how much damage that could have done to me. Glad I don't know."⁠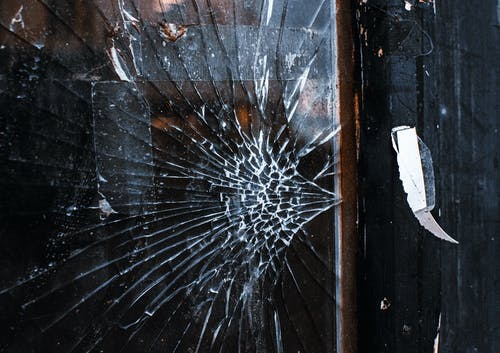 That is what we call a strong windshield! We are glad our customer was safe and did not just try and "be safe" with his glass windshield. Now flexibility allowing for superior strength will not work if you are talking to your personal trainer, but it will keep you safer on the racetrack and on a job site! One note that we want everyone to learn. Different gauges of polycarbonate are going to show this flex more than others. Our 1/4″ for example will have more natural movement due to its thinner nature. However, our 3/8″ is going to be more rigid and our 1/2″ is going to be solid while operating your machine. When using 1/4′ due to its strength and movement some skid steer cabs have some tricks to work with movement. Be sure to give us a call and we can help you with that.
Until next time,
Your SHIELDS® Team
To learn more about polycarbonate and our gauges check out this post