Hi SHIELDS People!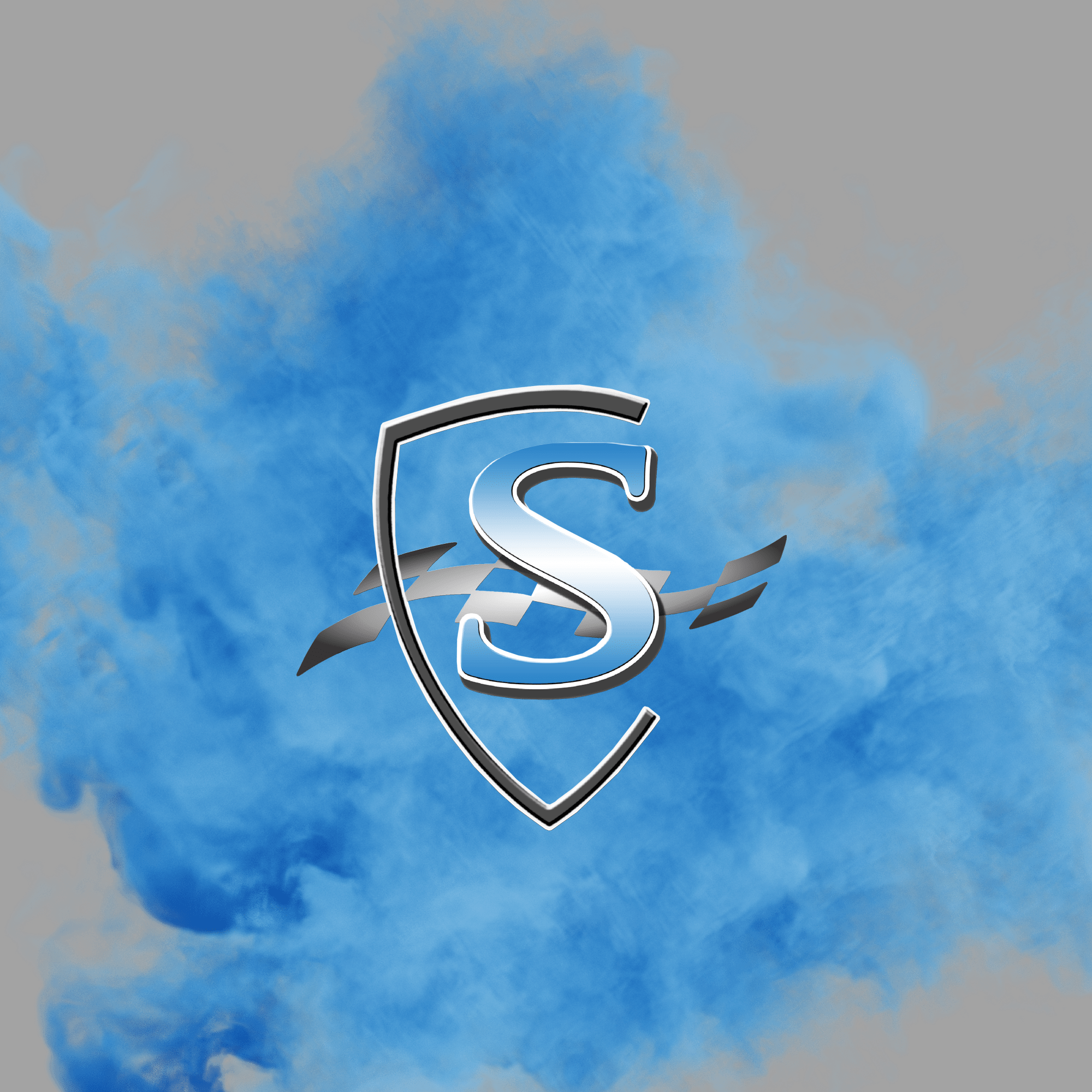 Ever want your logo on all of your stuff? That branding is important so let's talk about that a little! Branding is an important part of a business. It is how you can get referrals, customer retention, and it is how you are recognized in your industry. We understand that this is important to you and we want to help you keep your branding on your equipment. We can help with our part marker lasers. We have part makers that can be customized to your branding by adding your LOGO. Let's dive into this.
Whether you have a logo or verbiage that you want on your windshield/door, you can have your branding on your SHIELDS windshield! We have a $35 setup fee for the first one. After that, it is included in all of your parts. At the end of this article are the details that we need from you to use your logo. The logo is a standard 3.75″ X 3.75″ located at the bottom or appropriate location on the polycarbonate. Along with your logo, we can add your website, phone number, whatever you want. The only thing that cannot change is we will add our DOT number and warranty tracking number. This gives us the time and date that it was made but is only traceable for us internally, your customers won't trace that back to us. This gives you the advantage of selling SHIELDS and retaining your customers with you. On top of that, we care about our dealers and if someone calls and tells us they are with you we will do our best to send them back to you. There is only one way to ensure that only YOU can sell a SHIELDS product and that is to pay for the tooling of a product, but that is for another article.
Another fun feature we offer is to those who do not have a logo. If you are not a dealer and you still want your windshield to say something cool, we've got you covered! We have an in-house designer who can create a logo for you. Once it is created we will send it out for your approval and if you like it you now have a custom logo! But there is more, if you have a flat windshield or door and you want something larger lasered, we can do that too. We have a table laser that is 5'X10′ long and can laser larger logos. This is a custom cost depending on what size you want. We only have restrictions when it comes to the viewing area of your windshield. This area cannot be lasered due to liability reasons. However, say you have a racing name that you want to be lasered on your windshield all along the top line, you got it!
Whether you are a heavy equipment dealer, a racing team, or a farmer who just wants his name on his tractor, we want to help customize your SHIELDS polycarbonate product! See details below for image types and details.
Image types:

.jpg, .pdf, .tif, .dxf, .eps or some other kind of vector file.

Max finished laser size is 3.75″ x 3.75″ for general logos

Custom Designs available if requested.
$35 one time fee for regular logos (3.75″ X3.75″)
HIGH-Quality images are very important to get a quality lasered logo
Learn more about our windshields.
When should you order your windshield?
Check out all the products we offer.
Have a great day,
your SHIELDS team.