Hello SHIELDS® people!
Here is a quick update. We have multiple new products recently added to our retail line!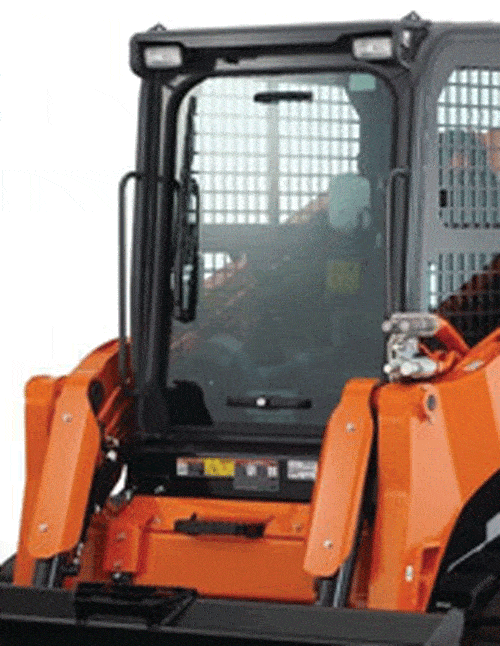 Here is the list of our newest products and a link to each one that we have in our store. All are polycarbonate replacement windows with the Form-Fit and Function of OEM glass! Available in all three thicknesses, 1/4″ – 3/8″ – and 1/2″ and finished off with our proprietary SUPERCOAT™ a hard coating that we put on the outside of your windshield to protect it from UV and scratches.
Gehl R Series Skid Steer door
New Holland Deluxe Cab Skid Steer door
Bobcat R Series Skid Steer door
Takeuchi TL6R Skid Steer door
                                                           Kubota SVL *Skylight & *Rear windows
                                                             Yanmar Excavator Upper and Lower windows
                                                             Wirtgen WR250 Reclaimer Windshield (only 1/2″ )
We are excited to have added these to our retail list and are working to continue to grow it. If you have a window or windshield that you would like for us to make give us a call. We can walk you through the options you have to get us what we need. Now, before you order be sure you do your homework on which thickness you should get to keep you safe while working.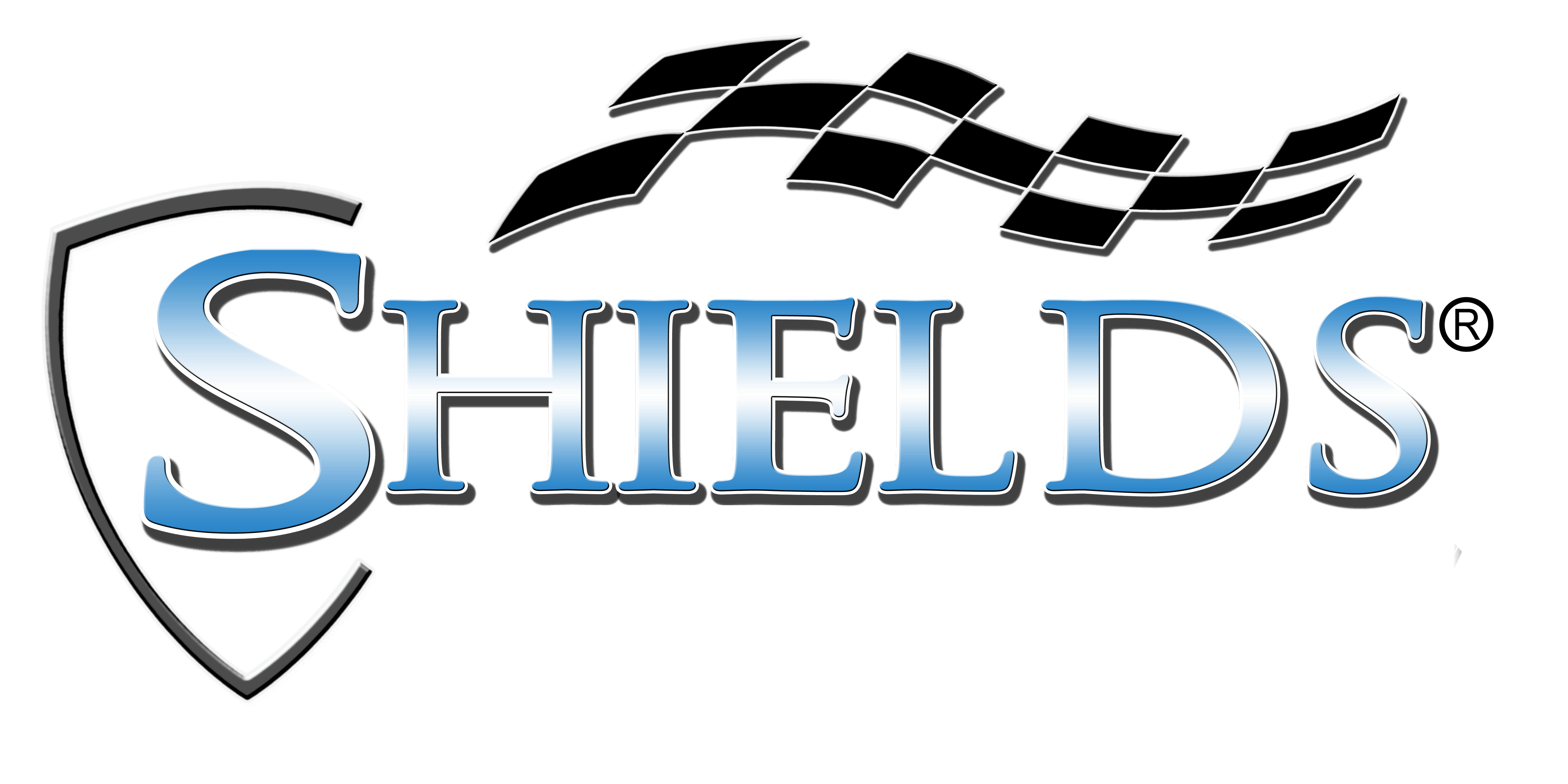 We understand that we are the "new kids" in school when it comes to polycarbonate and most people still are stuck on glass. Spreading the word of polycarbonate and its' capabilities is our goal. Also, we know that earlier on in polycarbonates reveal many people have had a negative experience with it. We are hoping to change your mind as well, not all poly is made the same! So, if any of this resonates with you check out some of our other posts meant solely for education. 
Your, SHIELDS® Team